SLAM DUNK on the quoting calculator!
It's already customized and on my website. I would have never figured out how to customize it without the course. Thank you Tiffani Higgins!
- Gail Theresa White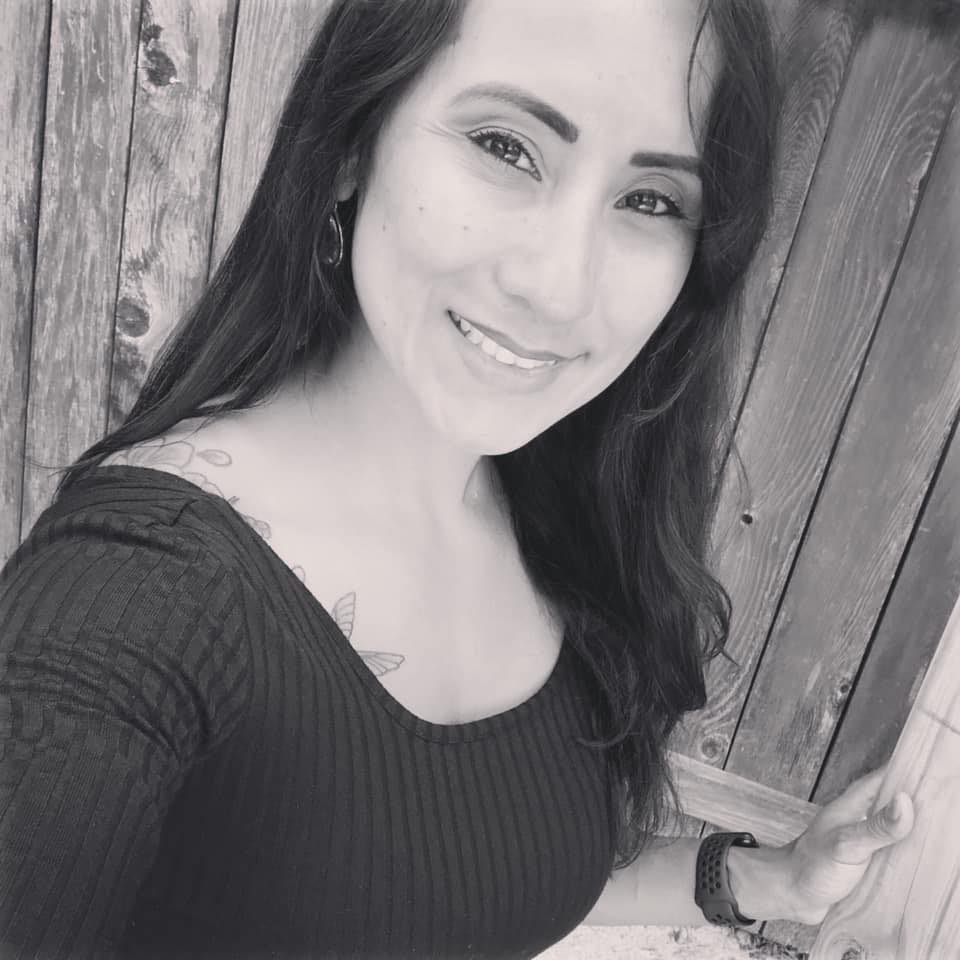 "I finally set it up and so far I love it! It was really easy to do when following the step by step instructions."
- Juana Mixon, Founder and Owner at Mixon Bookkeeping Solutions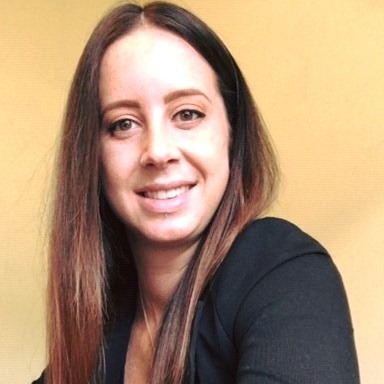 "The quoting tool is pretty awesome! It takes all the work out of quoting and you can change the prices to reflect what you want to charge for certain add ons. Very handy tool!!!"
- Erin Longland, Founder and Owner at In The Green Bookkeeping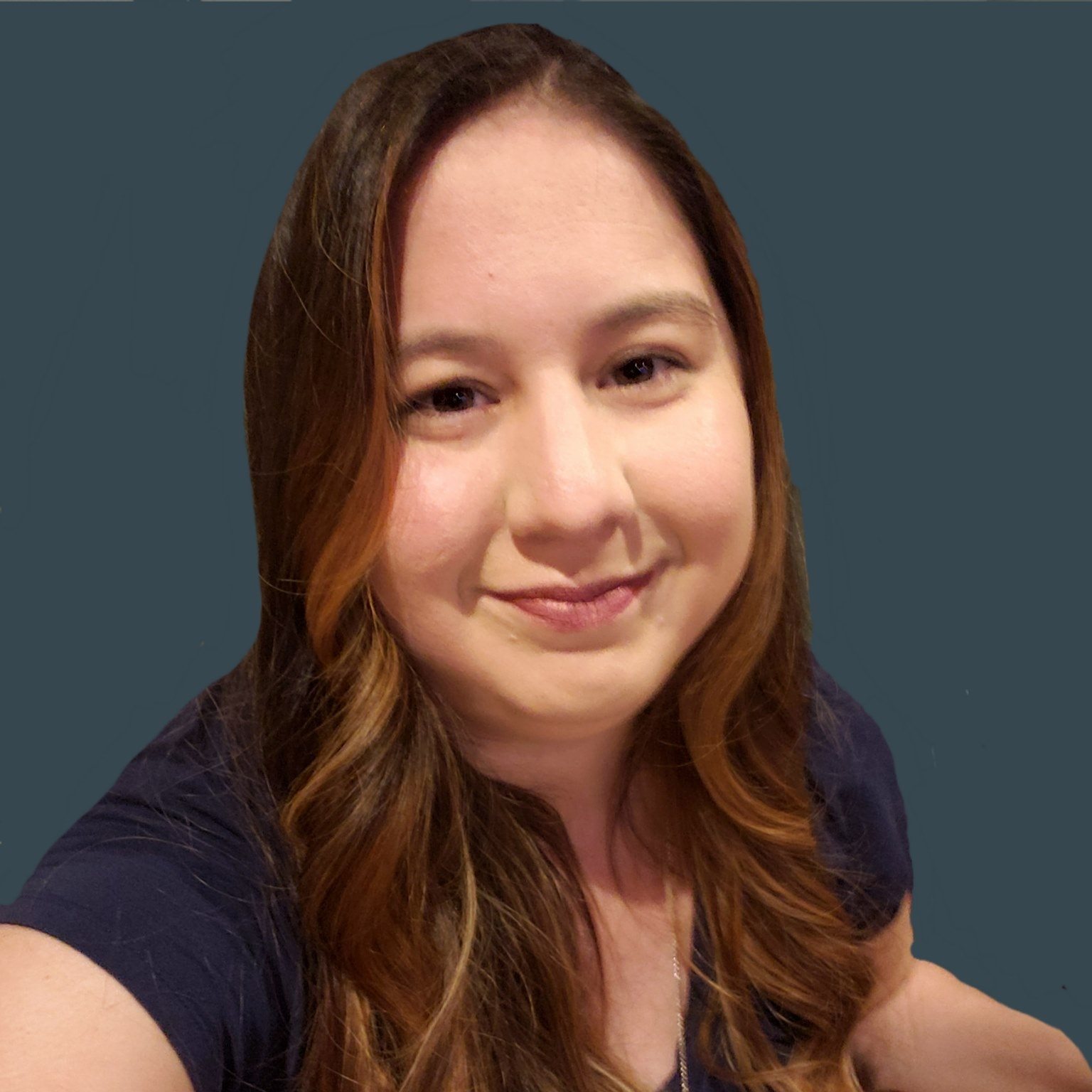 "I love the calculator...thanks! It helps my confidence level a lot"
- Lissa Meza, Founder and Owner at LM2 Business Solutions, LLC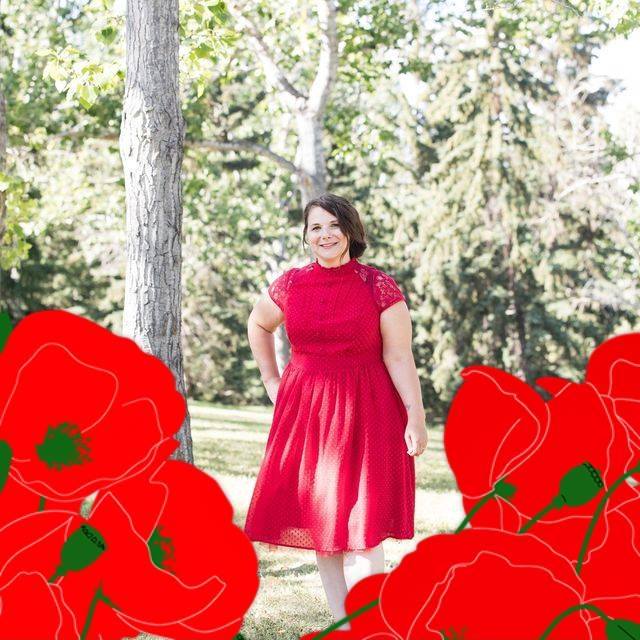 "I just did the course on the quoting your clients and creating your quoting tool. I wanted to say that it is very useful and easy. I love how it can be embedded into your website for potential clients! I haven't launched yet, but as a consumer, I like being able to get an idea of what I am going to spend or create customized packages. So I pray this will have some good ROI. Great value product!"
- Amanda Kerby, Founder and Owner at Budget MAMA Bookkeeping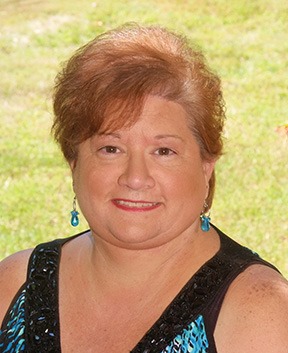 "OMG - it's fantastic. I've been able to add additional fields to show some of my offerings and it's on my sales page next to the checkout button so if someone wants to see more and get an idea of costs, it's right there."
-Linda Weathers, Works at Abacus Financial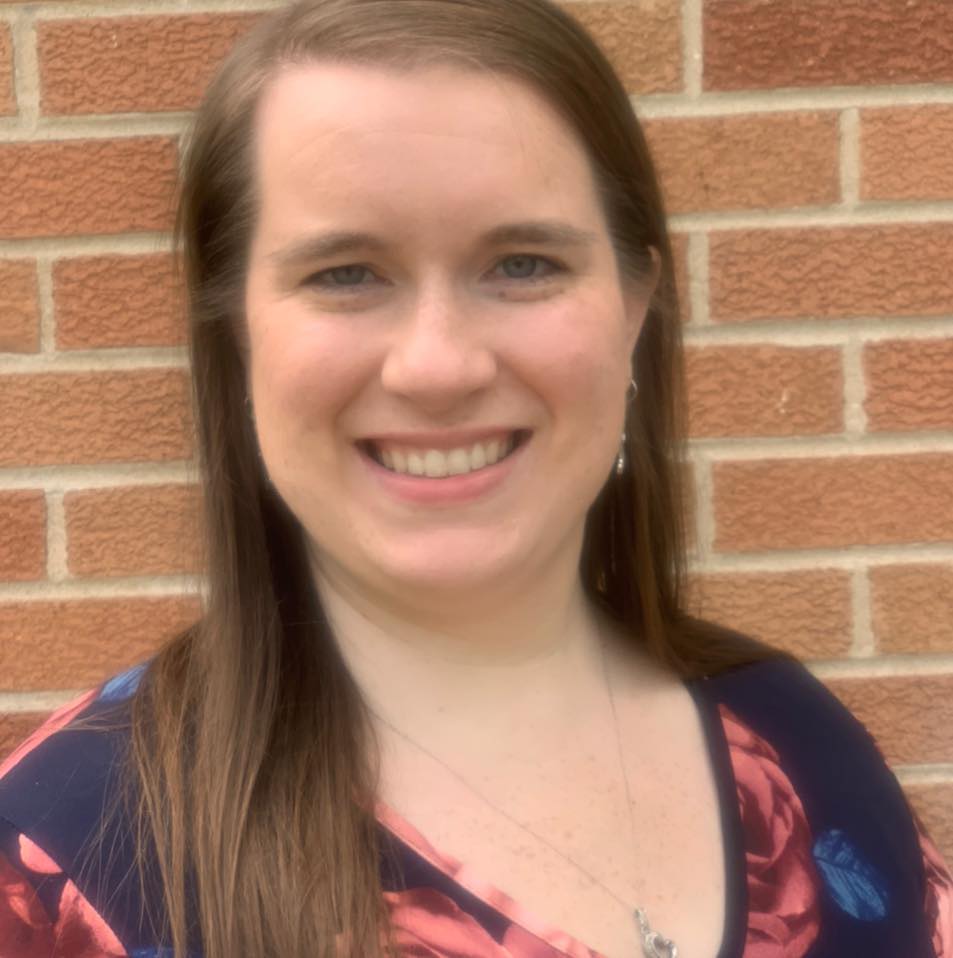 "[This] quoting tool calculator...has already helped me quickly come up with a quoting price on the phone with a potential client."
- Chelsea LeAnn Kanke, Member of Have Your Cake And Eat It Too since 31st of July 2020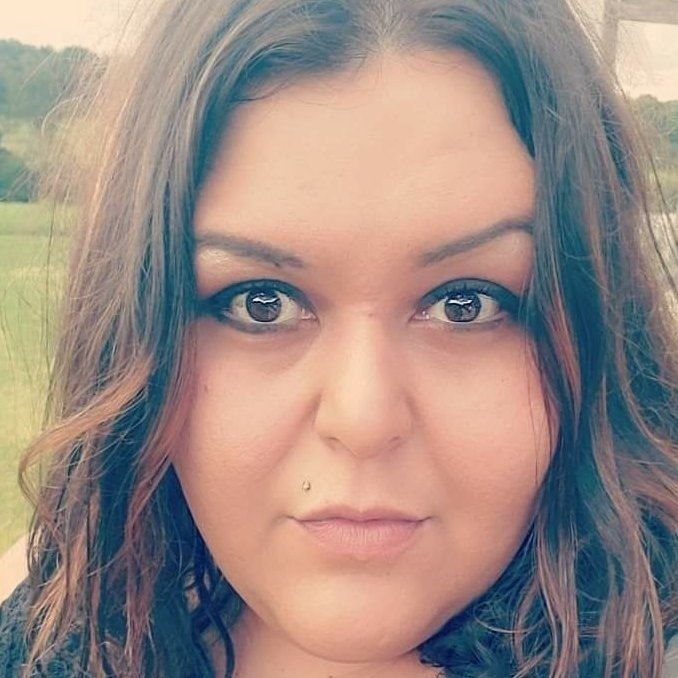 "I got it and I think it's worth it! It's easy to set up and use. Aside from marketing, pricing was a big concern for me."
- Deana Hawa Marr, Founder and Owner at Marr Accounting Services, LLC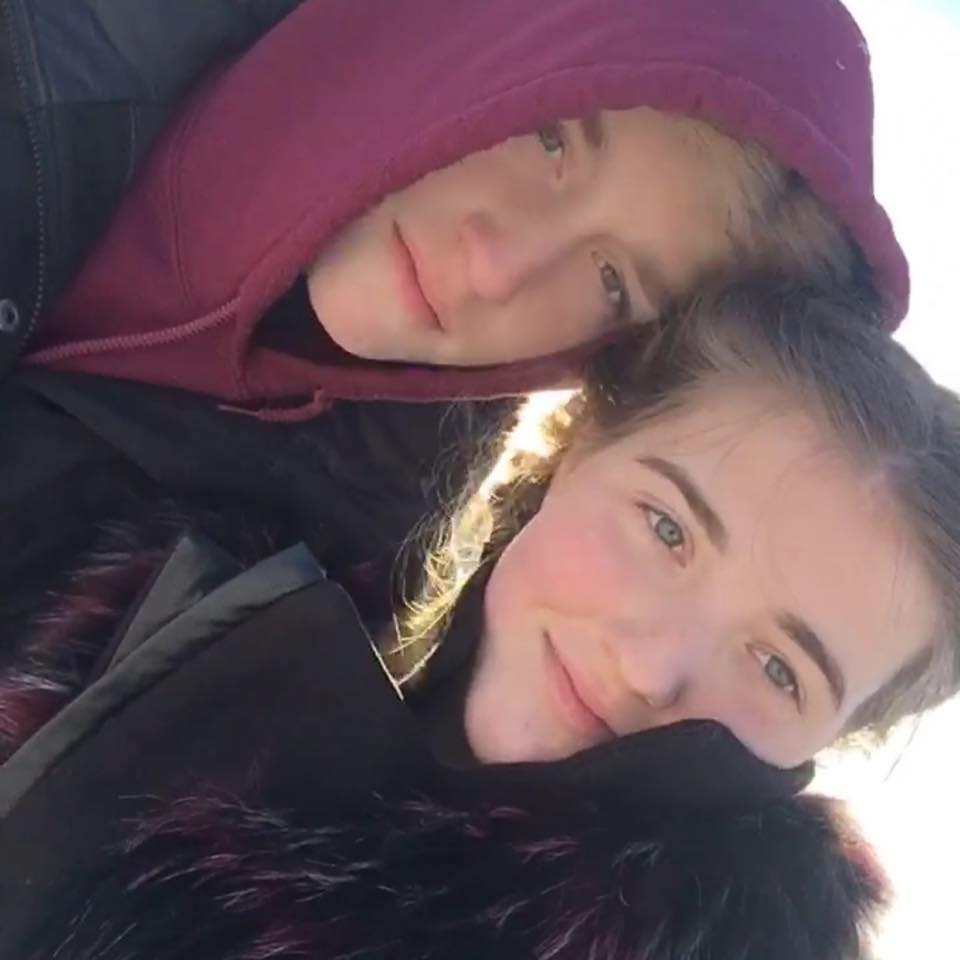 In this course, you will learn how to quote bookkeeping clients using our Pricing Flowchart. We will also teach you how to set up and utilize a free program to embed the information from our pricing flowchart into an awesome quoting tool so you can quickly and easily quote clients on the go!
Your Instructor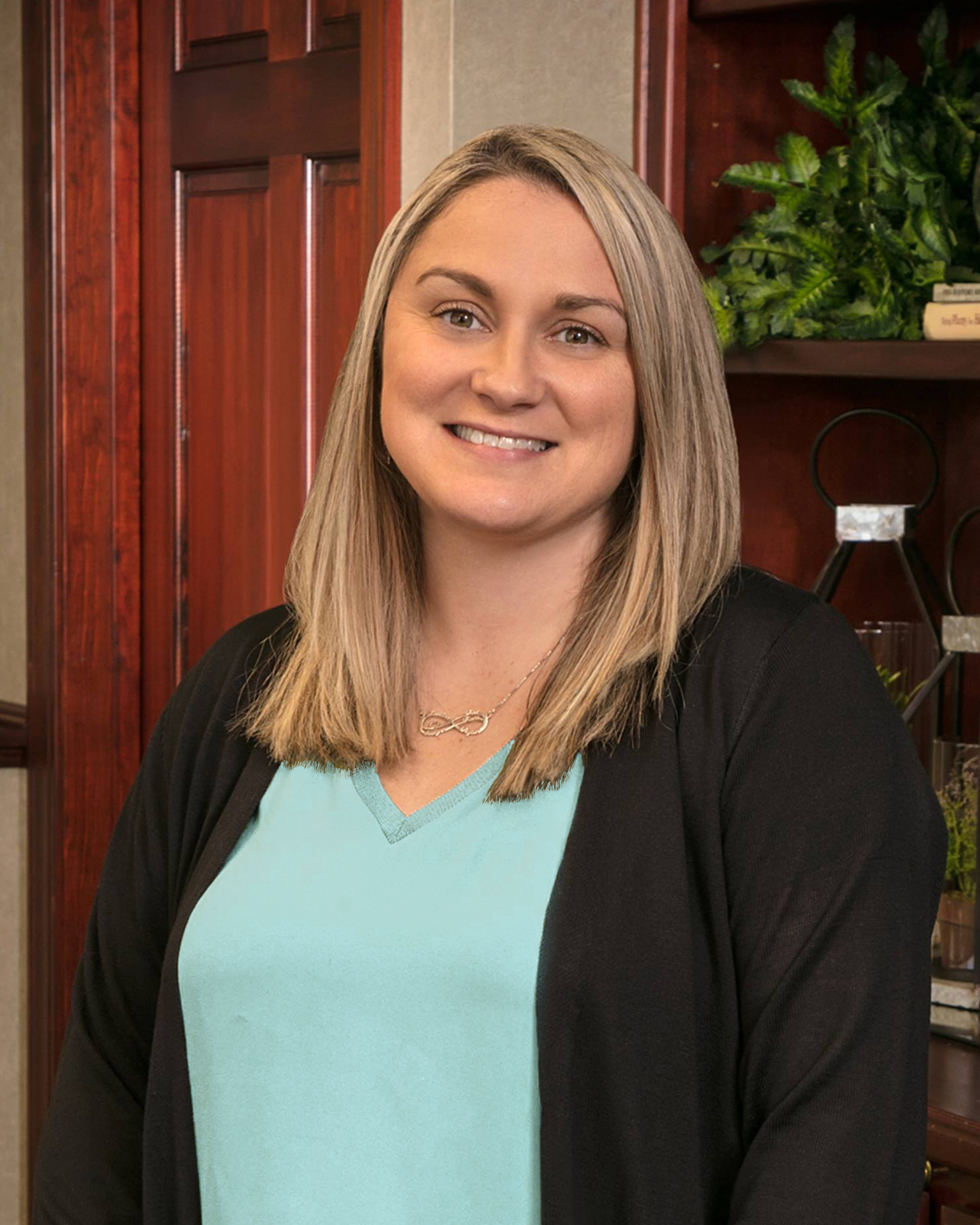 Hi, I'm Tiffani! I'm a successful CPA and a mother of 5 amazing children! I understand the struggle to balance an adequate income from home and spending time with your kids! Before I started my business, I worked for a CPA firm. I had just passed the CPA exam and my boss raised my annual salary to $45,000. I was working 32 hours outside of tax season, but 60 hours during tax season! Now I work 10 hours a week for nearly the same pay…no long days…no stress…and most importantly I get to spend valuable time with my sweet family. I would love to help you do the same!
Course Curriculum
What does this course cover?
Available in days
days after you enroll
What price to quote clients?
Available in days
days after you enroll
Setting Up Your Free Online Quoting Tool
Available in days
days after you enroll